Latest News:
"Reeling in the excitement! We'll be closed on Sept 29 & 30 for our first annual fishing derby." 🎣🌟
Western Canada's #1 Portable Building Supplier.
About Us
JAW Portable Buildings is proud to provide customers throughout Chilliwack, Abbotsford, Langley, Vancouver, Victoria, and Alberta with a variety of portable building shelters, including carports, garages, boat shelters, and RV shelters.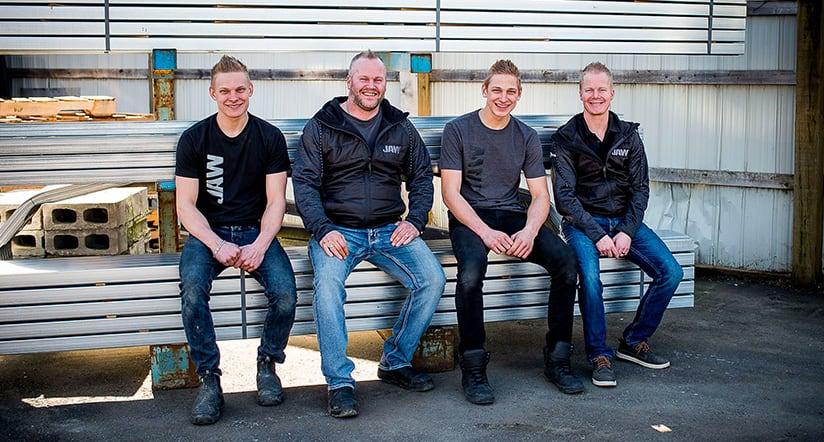 JAW Portable Buildings
Leaders in carports, portable garages, boat shelters & RV shelters.
Since the company was first formed 10 years ago over a cup of coffee and a dream, JAW Portable Buildings has maintained the goal of providing customers with superior-quality service and manufactured portable metal buildings. Over the years, from selling our first carport to becoming Western Canada's top dealer for carports, portable garages, boat shelters, and RV shelters, our success and daily interactions with customers have remained a testament to our values and approach to work and life.
JAW Portable Buildings is owned and operated by two brothers, Wesley and Andrew, who are not only business partners but also best friends. Even though they work together, day in and day out, you can still often catch them hanging out together with their families on weekends. Both Wesley and Andrew are fathers and husbands to some pretty special people and are proud of their two nephews who have taken an interest in helping deliver exceptional products and service to customers. Wesley and Andrew are also happy to have Richard on their team at their Alberta location.
At JAW Portable Buildings, our passion is our God, our family, and our work. While we take providing our customers with the highest quality service seriously, we approach our work with a light heart and laughter. We love to have a good time at work with our customers because we believe everyone should be happy when they work.
"Trust in the Lord with all your heart and lean not on your own understanding."
– Proverbs 3:5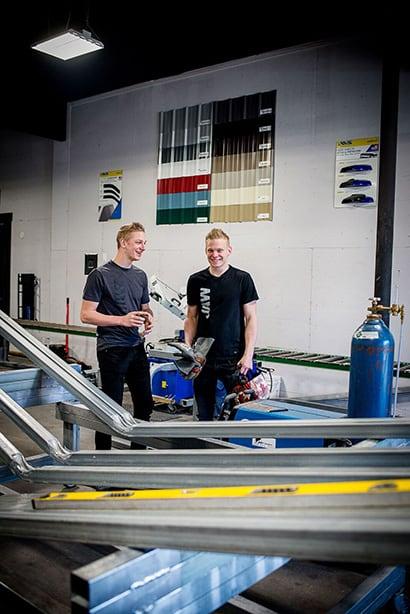 GET A QUOTE IN LESS THAN ONE MINUTE.
Virtual Portable Building Creator.
Step One

(EDIT)

Step Two

(EDIT)

Final Step
Region:
Choose a province:

*
PRO TIP:
All fields with a red dot are required.
Got a question? Connect with us.Contact Us
We're the team to trust for your portable building project.