Latest News:
"Reeling in the excitement! We'll be closed on Sept 29 & 30 for our first annual fishing derby." 🎣🌟
Western Canada's Carport Experts.
Why Choose JAW Portable Buildings?
Canadian owned and operated.
Operating since 2009.
Top quality parts and construction.
Canadian weather tested.
BC and Alberta's #1 carport dealer.
Friendly team ready to help.
1000's of hours of combined experience.
This product is amazing. We have ours and LOVE it. Great price, great product. No More worries about wind and snow. They were very helpful and friendly!
Maria Werring Morrow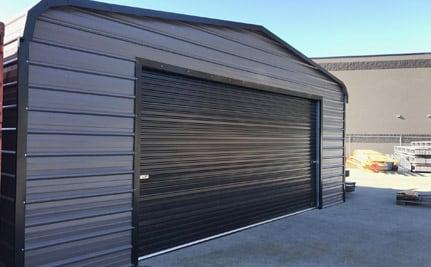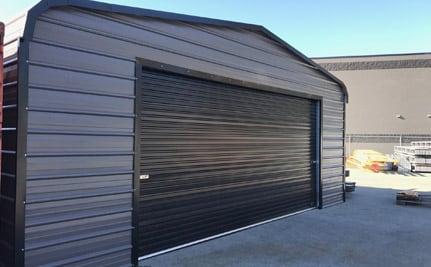 Metal Carports and Portable Garages
What you can expect from our portable buildings.
Choosing a portable metal structure from JAW Portable Buildings means never having to deal with a middle man. When you deal with us, you deal directly with the supplier, manufacturer, and owner of the company.
Whether you are looking to buy a standard carport or to have a portable structure custom built to meet your exact requirements, you can rely on the superior-quality products and service from JAW Portable Buildings. All of our portable metal buildings are designed to last for years on end, even in the harshest weather conditions, and can easily be moved from one location to the next.
Carports, portable garages, boat covers, and RV shelters from JAW Portable Buildings are available in a selection of different sizes and colours and can be completely customized to meet your exact wants and needs. If you are thinking about purchasing a portable shelter, our team would love to help you find the perfect storage shelter for your specific requirements.
GET A QUOTE IN LESS THAN ONE MINUTE.
Virtual Portable Building Creator.
Step One

(EDIT)

Step Two

(EDIT)

Final Step
Region:
Choose a province:

*
PRO TIP:
All fields with a red dot are required.
Got a question? Connect with us.Contact Us
We're the team to trust for your portable building project.