Latest News:
"Reeling in the excitement! We'll be closed on Sept 29 & 30 for our first annual fishing derby." 🎣🌟
Materials & Colours for Portable Garages & Carports.
Carport Materials and Colour Guide
JAW Portable Buildings offers a wide range of portable metal building colours and materials to choose from. If you are unsure about what material or colour will work best for your particular needs, we can help. Get in touch with our team today to discuss your portable garage or carport options.
Carport Colour Guide
Selecting the perfect colour for your portable carport has never been easier.
No matter what you are looking to use your portable metal building for—carport, boat cover, RV shelter, etc.—we can help you select the perfect colour for the location you have in mind.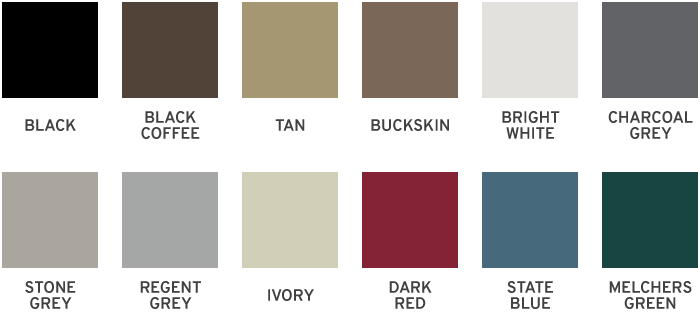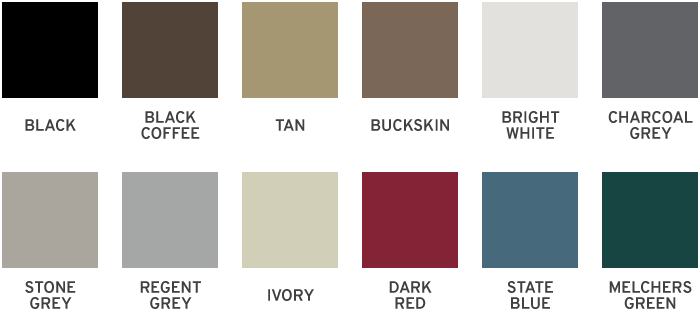 NOTE: Actual colours may appear slightly different in person compared to how they appear on a computer screen. Get in touch with our team for more information.
Carport Materials Guide
Constructing your portable building from the best materials.
14-Gauge Galvanized Steel—All of our tubing is square.
Base Rails—Each welded sleeve is approximately 4ft apart (centre to centre) with the longest single base rail manufactured being 25ft long.
Trusses/Bows—Round or A-frame available.
Sheet Panels—All of our cladding is 29 gauge.
Standard Anchors—Ground rod anchors for dirt, gravel, and blacktop applications and concrete anchors for concrete applications.
GET A QUOTE IN LESS THAN ONE MINUTE.
Virtual Portable Building Creator.
Step One

(EDIT)

Step Two

(EDIT)

Final Step
Region:
Choose a province:

*
PRO TIP:
All fields with a red dot are required.
Got a question? Connect with us.Contact Us
We're the team to trust for your portable building project.