Latest News:
"Reeling in the excitement! We'll be closed on Sept 29 & 30 for our first annual fishing derby." 🎣🌟
Quality Portable Buildings in Port Coquitlam, BC.
Carports in Port Coquitlam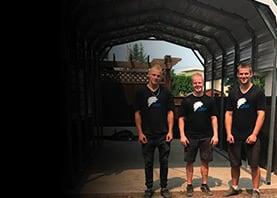 Get an instant quote today.
Are you looking for an easy way to protect your vehicles from snow, heavy rain, and wind? Have you always wanted to have a workshop on your property? The dedicated team from JAW Portable Buildings can help you select the ideal portable building for your exact wants and needs. Our range of durable portable buildings can be used to store and protect vehicles and equipment of all sizes. Get in touch with us today to learn more about our selection of portable carports in Port Coquitlam.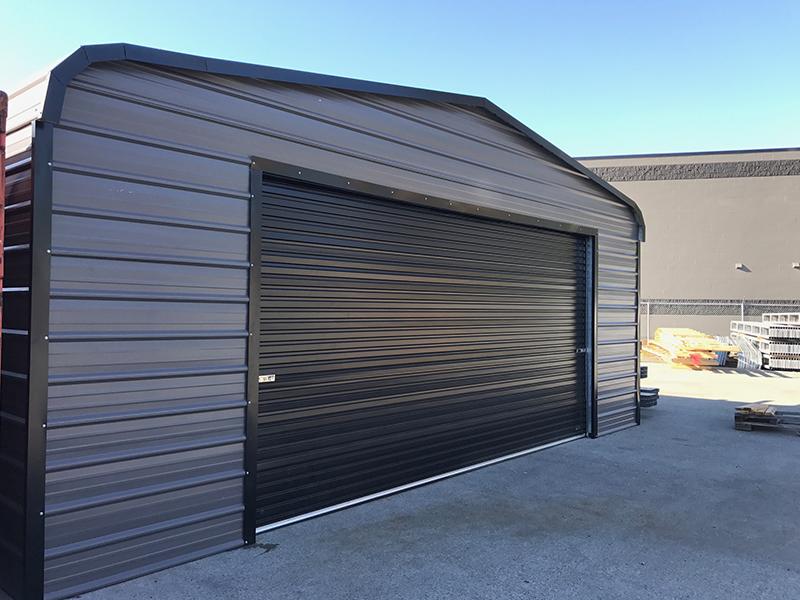 JAW Portable Buildings is proud to provide high-quality products and services to customers living and working throughout Port Coquitlam, BC. Some of the areas we serve in PoCo include:
Birchland Manor
Central Port Coquitlam
Citadel
Glenwood
Lincoln Park
Lower Mary Hill
Mary Hill
Oxford Heights
Riverwood
Woodland Acres
Carports
Whether you want to keep your daily driver safe when it is not in use or you need somewhere to store a classic car, a portable carport might be the perfect solution for you. All of our carports are constructed from high-quality materials and are uniquely designed to ensure lasting durability against all kinds of harsh weather and debris. Each of our carports can be equipped with canopy walls to further enhance protection while also adding a layer of privacy.
RV Shelters
RVs can be a lot of fun to use but, when it comes time to park an RV for the season, it is extremely important to keep it safe from harsh weather that can cause wear and tear on the RV's paint, windows, and other features. Keeping your RV safe when it is not in use can be as simple as storing it underneath an RV shelter. All of our RV shelters are made from light and highly durable materials to ensure optimal protection throughout the year. We also offer canopy walls that can easily be attached to an RV shelter for added protection.
Boat Carport Kits
While fabric boat covers can help keep dust and dirt off your boat when it is not in use, they will not be able to stand up to extreme hail, snow, rain, or harsh winds. The best way to keep your boat safe during the offseason is to store inside a building or highly durable structure, such as a boat carport. At JAW Portable Buildings, we offer a wide range of portable boat carport kits for sale, making it easy for you to install the shelter anywhere on your property.
Commercial Structures
At JAW Portable Buildings, we are proud to provide customers with a wide range of pre-engineered commercial structures in a selection of different sizes and configurations. Each commercial structure we provide is made from high-strength materials to ensure lasting durability and safety in even the toughest working environments. If you are unsure about what kind of commercial structure will work best for your industry requirements, our dedicated team would be happy to help you make an informed decision.
Pre-Engineered Buildings from JAW Portable Buildings
No matter what type of portable building you are looking for—carport, RV shelter, boat carport kit, or commercial structure—JAW Portable Buildings has you covered. Our highly experienced team members know exactly what it takes to provide quality solutions every time. Get in touch with us today to get started on your project.
GET A QUOTE IN LESS THAN ONE MINUTE.
Virtual Portable Building Creator.
Step One

(EDIT)

Step Two

(EDIT)

Final Step
Region:
Choose a province:

*
PRO TIP:
All fields with a red dot are required.
Got a question? Connect with us.Contact Us
We're the team to trust for your portable building project.